C-Team made it through its first full tier as a raid team with the close of Castle Nathria. Leadership changes, roster bosses, and content drought are just some of the things that plagued the team. However, despite it all, we have accomplished what we set out to do and are moving forward to 9.1 and Sanctum of Domination.
I would like to take a second to unveil our new team logo. Even though I told the team to keep the logo unrelated to me, we had a vote. A change from our old logo which was modeled after my Demon Hunter, to this logo, which as you can tell…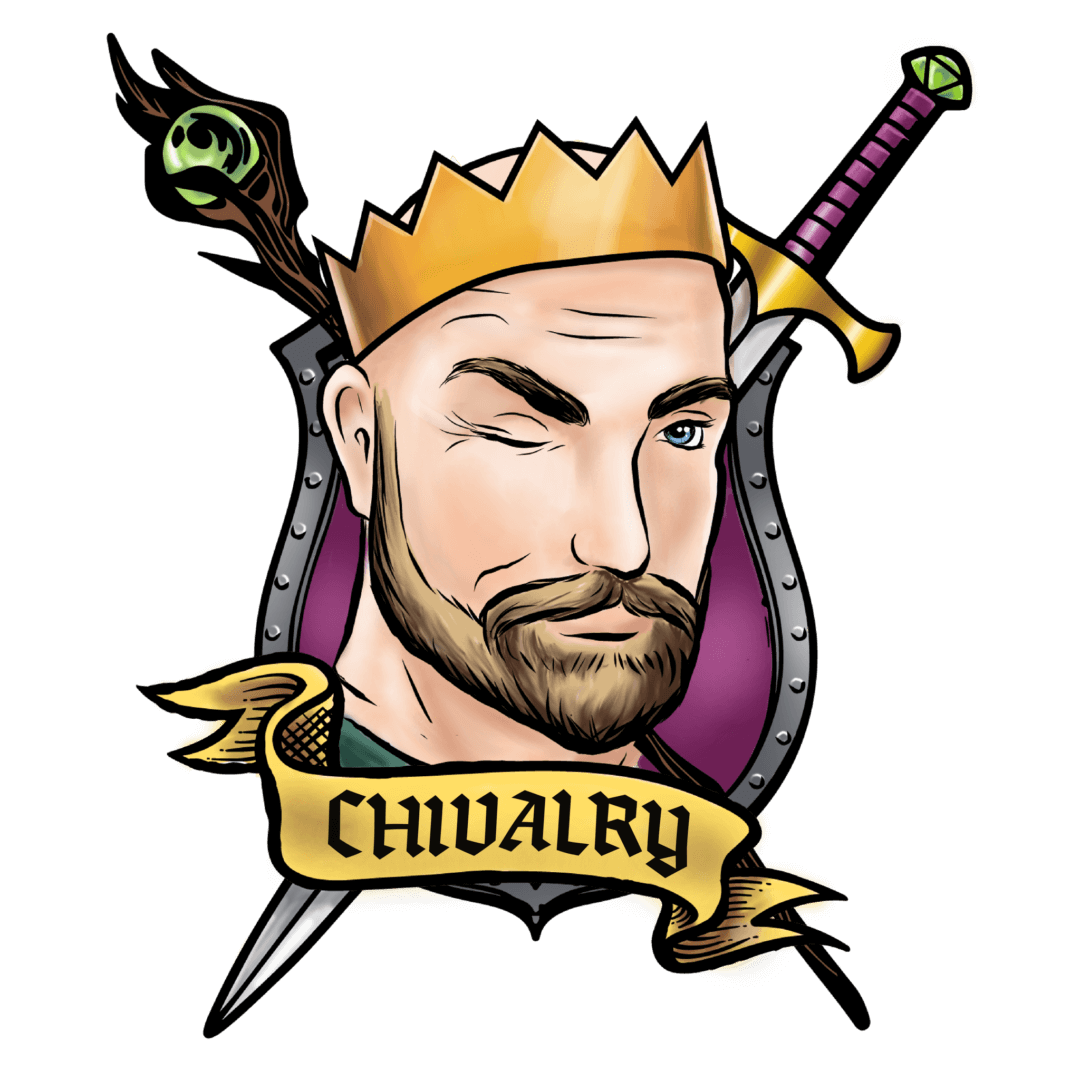 At the end of Nyalothia, we did a superlative for the team and this raid was no different. Below are our category winners.

Best Dressed – Illiann and Demonic
Most Likely To Die In A Fight – Themis(by a landslide)
Melee MVP – Crimsonsword
Ranged MVP – Pepejoni
Heals MVP – Mastadar
Tank MVP – Demonic and Themis(for stepping up)
Most Likely To Accidently Pull – Rythulhu(Ace)
Most Likely To Be Doing Mythic Plus – Kesamey(on an alt), Avinna, and Demonic
Leadership MVP – Demonic
Most Likely To Say Something Inappropriate – Fraggleroxer
Most Likely To Cuss Too Much – Demoic(by a landslide)
Rookie Of The Team – Phamm, Amarolyth, and Almeriin
Overall Team MVP – Pepejoni and Demonic
Most Likely To Be Out Of Gold – Phamm
Most Likely To Have The Most Gold – Kesamay and Demonic
Thank you to everyone on the team, without you guys, this team would be nothing. Thank you to all of the guild for the support and love showed. Chivalry is ready to take on the Jailer's forces in 9.1. See you guys there.