[K] Kismet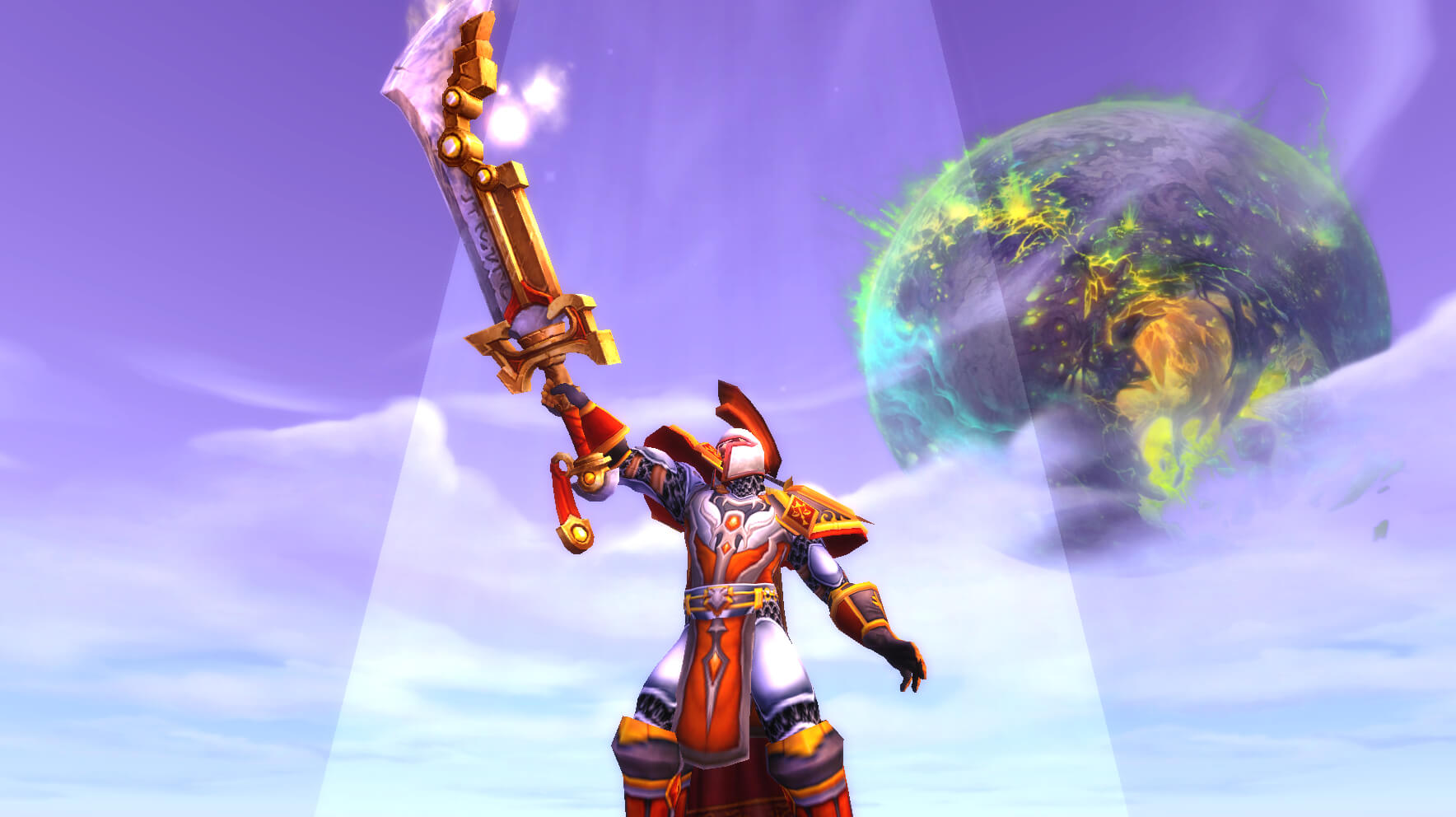 Quick Information
Normal/Heroic Progression – 3hrs/week
Saturday 6pm-9pm PST
Goal: Normal/Heroic Progression; assist mythic minded raiders in transitioning to mythic teams
Loot: Personal
Min Ilvl 935 (adjusted each tier)
Required Addons:
Greenwall (required for guild membership)
DBM/BigWigs
Angry Assignments
Weak Auras 2
*** CURRENTLY RECRUITING MYTHIC-MINDED INDIVIDUALS FOR OUR MYTHIC TEAMS***
Team Goal: Kismet's goal is to maintain a core heroic level raiding team while assisting players that would like to transition to mythic raiding. We aspire to maintain a casual, fun, friendly gaming experience.
Expectations: Raiders should come prepared to raid in a progressive environment by having food, flasks, pots, and seals. Gear should be gemmed and enchanted. Core and transitioning team members should maintain a positive attitude during raid and other team activities.
Attendance: Attendance should be 80% or better. We expect raiders to post out in the attendance channel or inform their team lead that they will not be attending raid. Frequent unposted absences will result in removal from the team roster. Consistency offers a better raiding atmosphere for all raiders.
Transitioning to Mythic: Players who have applied to Kismet for the purpose of transitioning to mythic raiding should advise Kismet's team lead when they are ready to make that transition. This is required. While this is not a team swap, as part of Kismet's purpose is to assist in the transition to mythic raiding, communication is very important to the process.
Mythic teams regularly post their recruitment needs in the Eternal Kingdom discord Team Recruitment channel and in the widgets on the front page of this website. You will need to follow the normal application process for these teams.
A Word From Leadership
The word kismet is Turkish for fate, fortune, or destiny. It is the goal of the Kismet team to help players make their own fate. As team leader, I will help provide a raiding atmosphere that allows a raider to have fun while raiding at a level that they feel comfortable in. This is a game, and it is meant to be fun. As such, I will not tolerate drama, dishonesty, or rage-aholics. I maintain an open door policy and will treat you with respect and honesty and ask for the same in return. I want raiders to become more by achieving a level of satisfaction from raiding with this team, whether they are a core raider or a raider wanting to move up in raiding difficulty.