[K] Kismet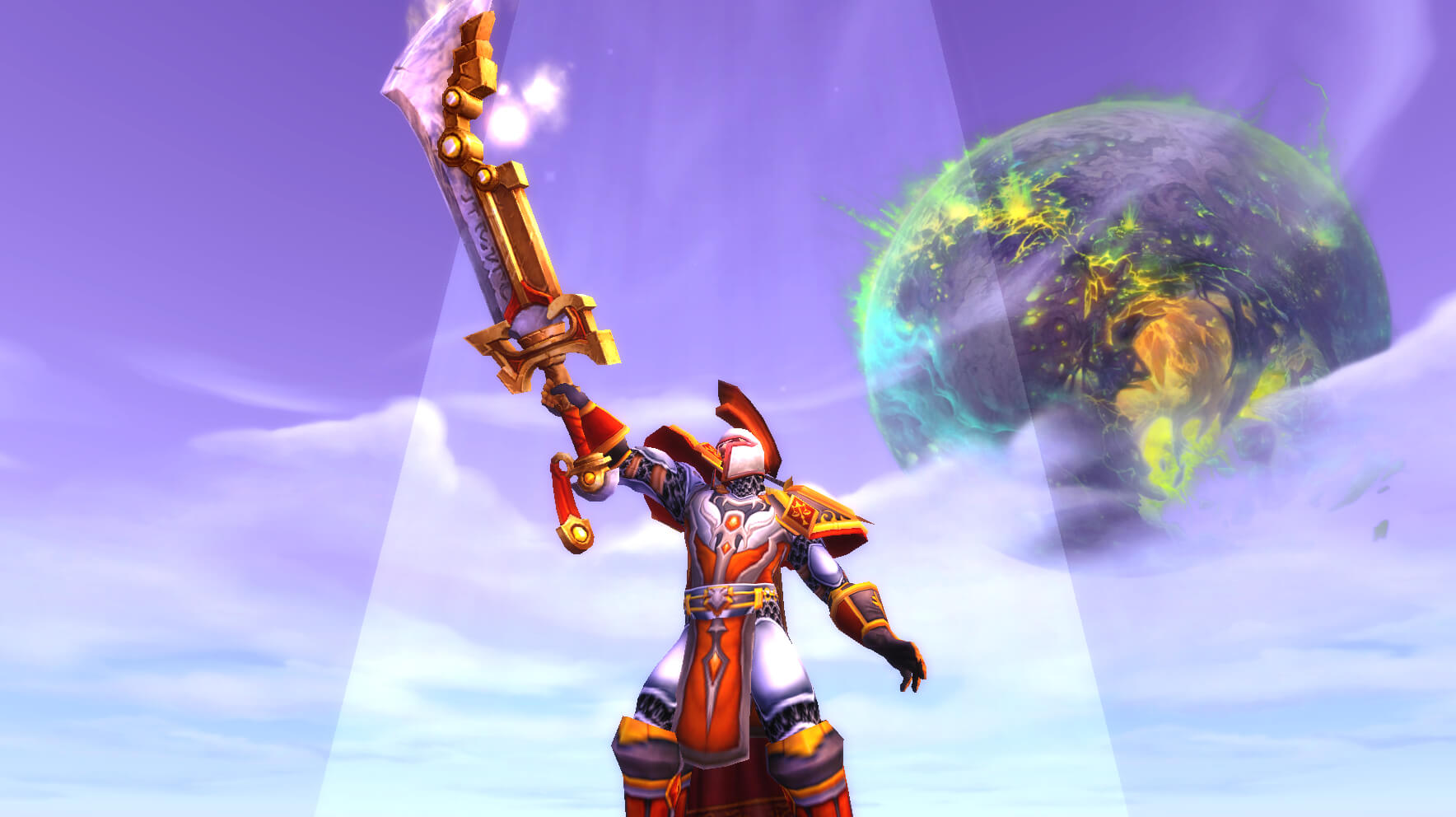 Quick Information
Normal/Heroic Progression – 3hrs/week
Saturday 6pm-9pm PST
Goal: Normal/Heroic Progression
Loot: Personal
Min Ilvl 935
Required Addons:
DBM/BigWigs
Angry Assignments
Weak Auras 2
Greenwall
*** CURRENTLY RECRUITING MYTHIC-MINDED INDIVIDUALS FOR OUR MYTHIC ROSTERS***
One of the main points of Kismet is to bring in new players and as such, Kismet may not need your class/spec etc,but that doesn't mean another team in guild doesn't.
Attendance: Attendance should be 80% or better, however, consistency offers a better raiding atmosphere for the core raiders.
Expectations: It would be preferred that raiders come prepared to raid in a progressive environment by having food, flasks, pots, seals, and gear to be gemmed and enchanted. Raiders are should have a positive attitude to raid in a heroic level of raiding while bringing in random raiders to try out our raiding atmosphere.
Team Goal: This team's goal is to only have a core raid team of 10-15 players that only want to maintain heroic level raiding and help other players. The other members of the team will be made up of members wanting to progress to a higher level of raiding. Kismet team is a team created to help the weekend mythic teams maintain a full roster and will pull from LFG, trade chat, and WoW forums in the goal of helping them while progressing as far as possible into heroic content.
A Word From Leadership
The word kismet is Turkish for fate, fortune, or destiny. It is the goal of the Kismet team to help players make their own fate. As team leader, I will help provide an raiding atmosphere that allows a raider to have fun while raiding at a level they feel comfortable in. This is a game and it is meant to be fun. As such I will not tolerate drama, dishonesty, or rage-aholics. I maintain an open door policy and will treat you with respect and honesty and ask for the same in return. I want raiders to become more by achieving a level of satisfaction from raiding with this team, whether they are a core raider or a raider wanting to move up in raiding difficulty.
We are breaking into new territory with this team. It will be a hybrid team which will have core raiders wanting to progress heroic while bringing in new people each week that want to possibly raid at a higher level. Also, this team allows potential raiders to come and see what the Eternal Kingdom raiding atmosphere is like.