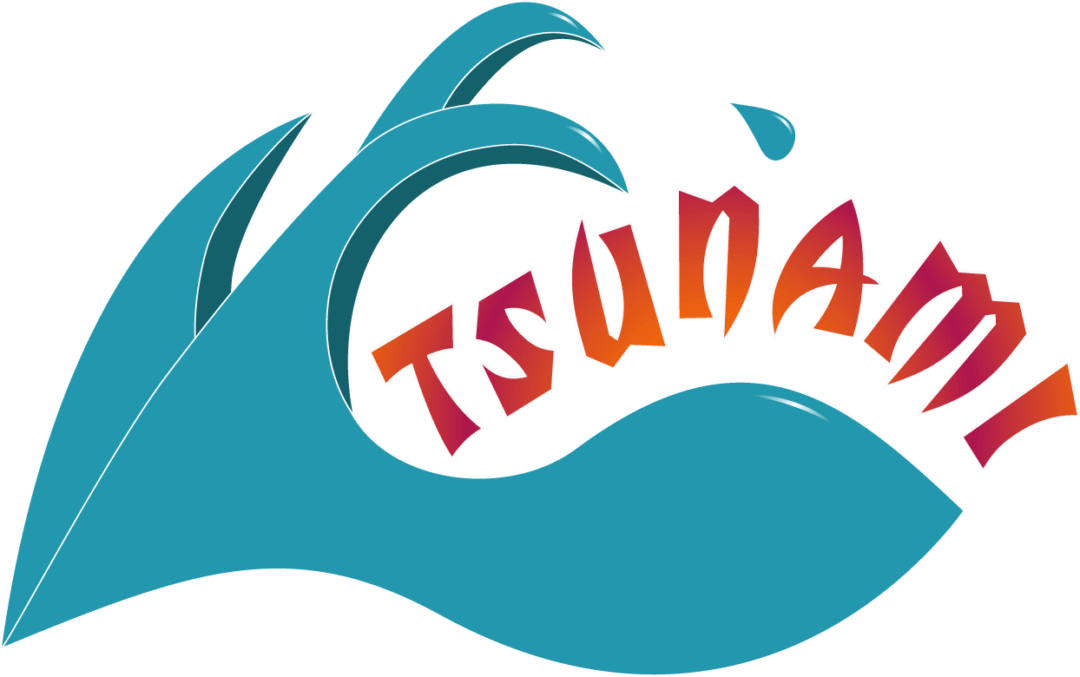 Quick Information
Team Lead – Ironstones  
Days: Monday, Wednesday, Thursday 5:00p – 8:00p PST: optional day Friday normal loot run
Goal: Mythic Progression
Loot: Personal, with some Council aspects
Required Addons:
DBM/Big Wigs
Greenwall
Method Raid Tools
Weak Auras
Details
Expectations
We expect our raiders to have a firm knowledge of each boss fight and the mechanics that come with it.
We understand that real life happens, we do expect 80% raid attendance as adequate notice should a raider not be able to make a scheduled raid time so that the leads can make arrangements to fill that void. Any raider that is unable to attend a scheduled raid will be required to post a note about their absence in the guild attendance discord or message a team leader in discord.
Our raiders need communication and need to be able to work well with others under pressure in a semi stressful or laid back environment.
Our raiders need to be committed to challenging themselves as well as other raiders on the team in a friendly way to support the team's interests over the individual.
"No one is as smart as everyone."
Our raiders should always come prepared; food, flasks, pots, potions, runes needed for success. We expect proper gems and enchantments to be in place on all raider gear as well as the appropriate item level for each raid tier.
While we wish to promote and fun raiding environment, we strive to progress in the content as quickly as we are able to.
For recruitment please contact: Discord – Naishala#1875
A quick note from Tsunami.
We are a team, first and fore-most. We are a group of veteran players that are returning to the battle on the front lines. We hold strong to the guild principles: Professionalism, Collaboration, Progression.
Banter and camaraderie between friends is encouraged, but vulgarity and bullying will not be tolerated under any circumstance.