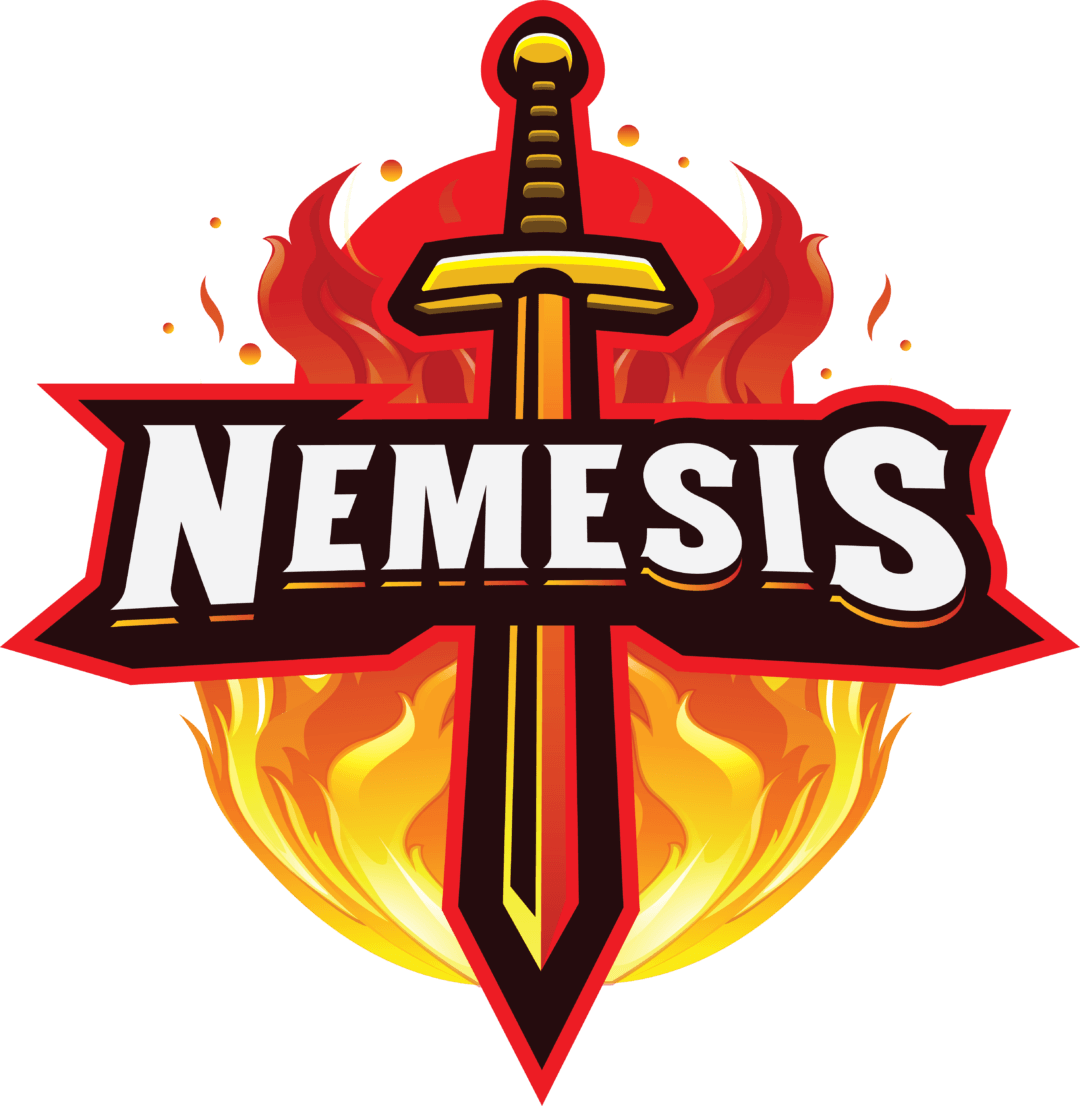 Nemesis is EK's newest heroic team. Previously known as the guild Fireforged, Nemesis has origins dating back to WotLK.  Before joining EK, the team enjoyed completing AotC throughout BFA and early Shadowlands. Memorably during Ny'alotha, the team earned AotC in week 6.  Following the most recent AotC in Castle Nathria on March 6th, the team joined EK to be part of a larger community of like minded players and to build on past success.
Through a history of collaboration, Nemesis has a depth of players ranging from former mythic raiders, to veterans from the early days of WoW, to emerging talent of tomorrow.  Though they focus on heroic, they like to be competitive (in a fun way) on the meters. 
 "Our environment is friendly, relaxed, and also earnest towards downing content. We expect our raiders to know their role and class, keep up with their gear, keep up with class changes, and to have a good team attitude." – Baultus, Team Lead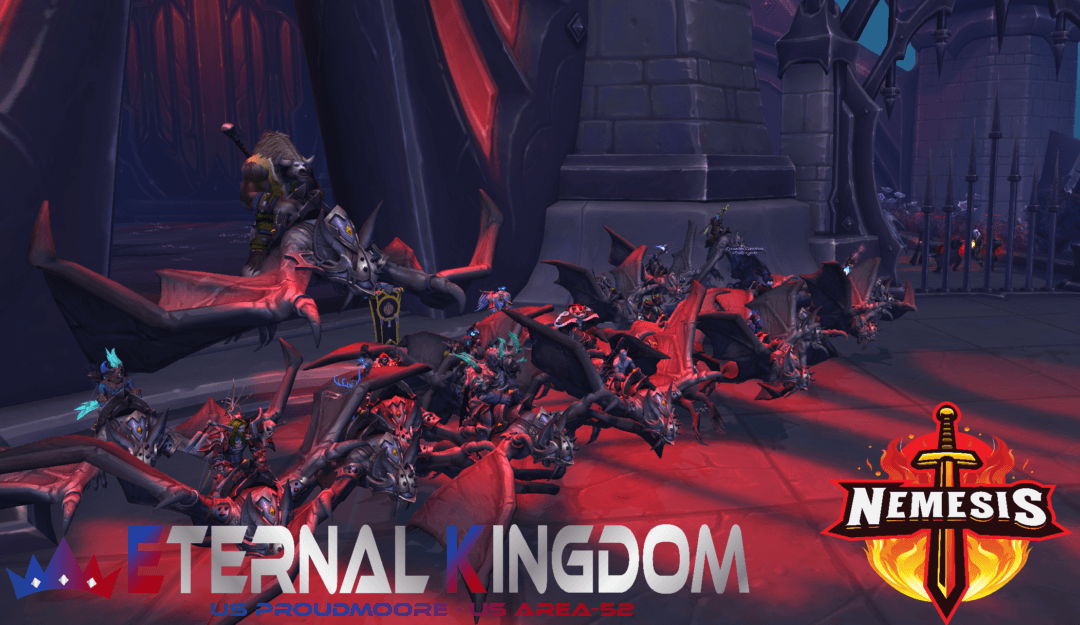 Nemesis takes one week off from raiding per month. Though their off weeks slow progression, they feel that it is a nice trade-off to have a free weekend for other things every month, and to also preserve enthusiasm for Warcraft.
Their goals are completing Ahead of the Curve together each tier as fast as they can, focusing on team-based achievements, and growing as a team.
If you are interested in learning more about this team have questions about joining, contact Baultus (Discord: Baultus#7436 / Btag: Baultus#1278). Nemesis raids Friday & Saturday 7:30 PM -10:00 PM PST.