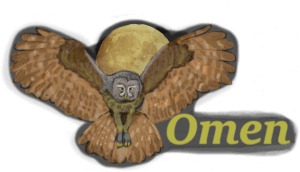 [O] Omen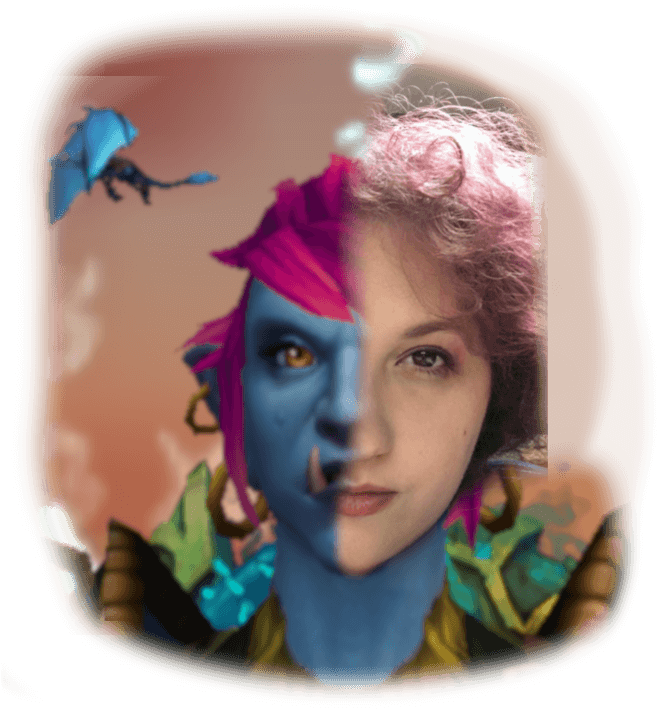 Quick Information
Friday/Saturday 8:30-11:30pm EST
Goal: Mythic Progression (starting as Heroic)
Loot: Personal
Required Addons:
Angry Assignments
Boss Mod
Greenwall
WeakAuras 2
Environment
OMEN will strive to balance progression and atmosphere.
We will not sacrifice having a fun and upbeat team community but will also not tolerate a lack of interest in progress. Attendance of 85% or higher is expected.
Raid leadership will be done in a cooperative and transparent style with an emphasis on the Collaboration Pillar of Eternal Kingdom, constructive input and criticism is welcome and should be received graciously while everyone should also take care to
be professional and kind in delivery. A team that supports each other will always go further, even if it's only in enjoyment, than a team that gets kills but is unhappy the entire time they play.
Join us in crafting a play experience that is a good OMEN for tiers to come.
Initial Goals
The Progression Pillar Plan for OMEN will be to start off with a small group into heroic and build a core from which officers can be selected then build up for mythic. I want OMEN to ultimately be a mythic progression team but do expect that to take a tier or two to achieve. A roster that is both capable and embodies the spirit of Eternal Kingdom and OMEN may take time to nurture but I believe it is a very achievable goal.