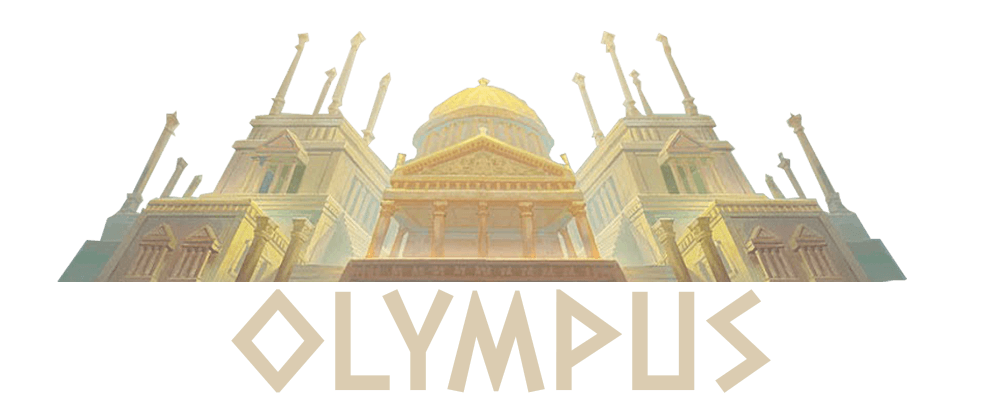 Olympus is a new raid training team for shadowlands. It is designed for players with limited or no raid experience, or returning players looking to get back into the raiding scene. They will be progressing through normal and heroic content while focusing on teaching general raid knowledge, character tips, and more, in a safe and comfortable environment. 
Olympus's goals in Shadowlands are to get AotC every tier, and to help players who wish to tackle harder content transition onto a more progressed Eternal Kingdom team.
If you are interested in learning more about this team or have questions about joining, contact Coupins (Discord: Coupins#3230 / Btag: Memory#1673), Bone (Discord: Bone#3550 / Btag: SgtPepper#12697), or Bixir (Discord: BXR#8028 / Btag: BxR#1883). Olympus raids on Saturday 7:00-9:00 PM PST.