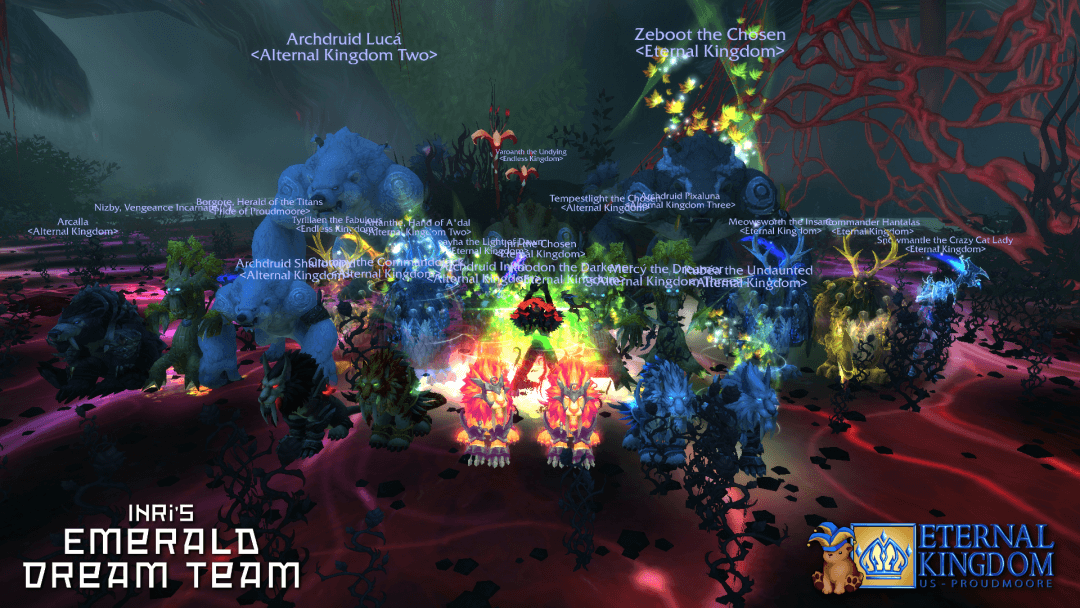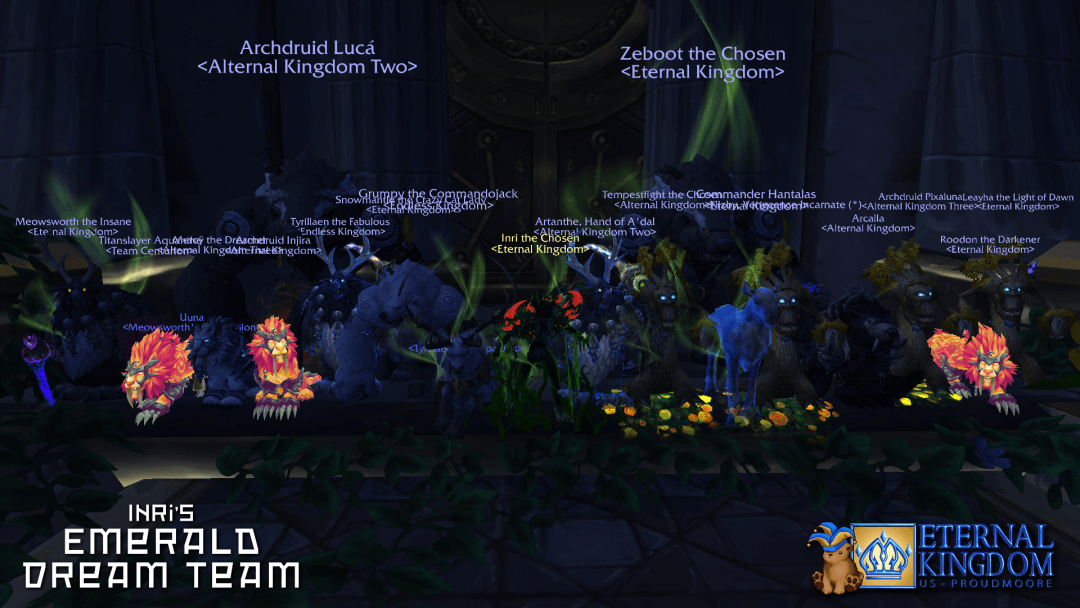 Three tiers, we've cleared!

Thank you everyone who came out today for the tierly Emerald Dream Team all druid open run.

In Battle for Azeroth I plan to host this open run event every tier as usual, but in addition I'm also recruiting for an all druid rostered team with the goal of clearing heroic content in a world first race of all druids. If you're interested please check out our team page and DM me your logs/spec in Discord.