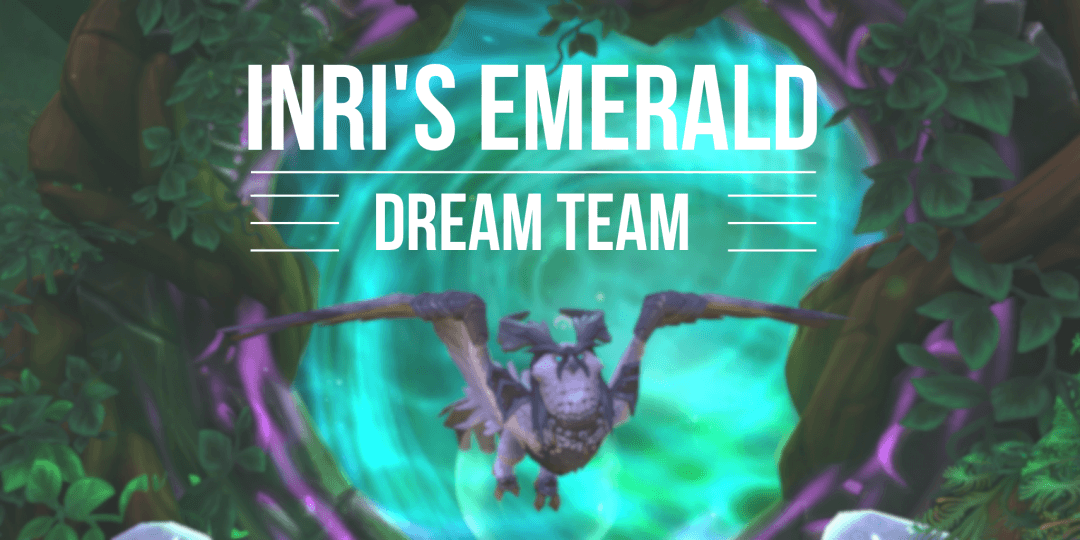 Eternal Kingdom, it's been talked about all tier and it's finally time…
for an ALL DRUID Nighthold clear!
The first run is scheduled for Saturday June 17th at 6pm server.
Please sign up here on the forums! Alts welcome–only requirement is you MUST be a druid!
We will do normal or heroic dependent upon sign ups. This is a FUN RUN!
Let's finish off T19 as the best class in game.