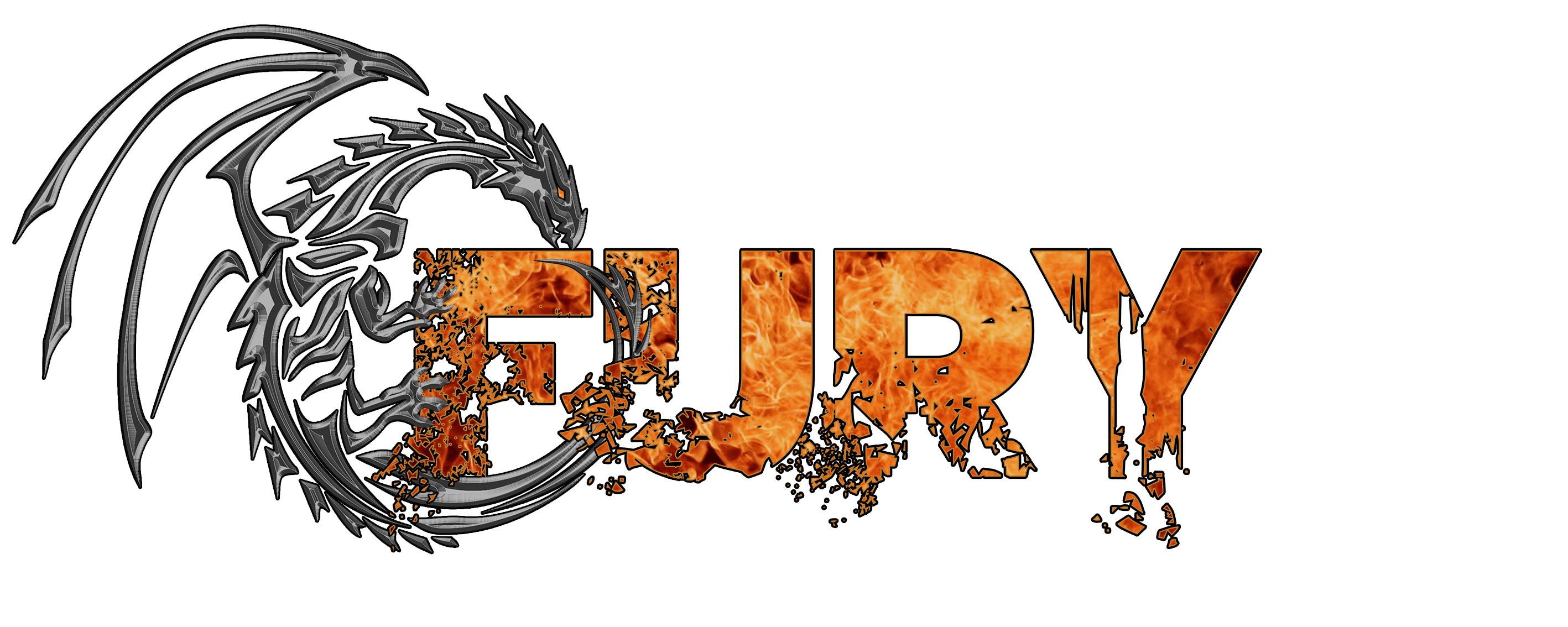 [F] Fury
Quick Information
Mythic Progression – 9hrs/week
Tue/Wed/Thur 8:00pm-11:00pm PST
Goal: Mythic clears
Loot: Personal
Required Addons:
DBM/BigWigs
WeakAuras
Exorsus Raid Tools
Greenwall
What We Expect:
[F]ury is looking for raiders who are responsible, dependable, mature, and have previous experience in mythic raiding. Our aim is to push bleeding edge content at a rapid pace, with enough time before the next content patch to farm out mounts, achievements, and study up on next tiers content.
Our raiders are expected to have a solid understanding of their class/role and, in addition to maintaining 90% raid attendance, put time in outside of scheduled raids to keep their toon performing at the highest level possible. This means researching fights, studying class logs, running M+, farming world quests, and anything else that is needed to ensure that each player brings as much as they can for the 9hrs/week that we have to clear content.
What You Can Expect:
In return, we offer a healthy, fun, non-toxic raid environment where we clear content quickly and efficiently. Our aim is to create a space that allows each member to perform at their highest level.
We consider this our online family, so any toxicity or rage directed at another raider will not be tolerated. We do, however, strongly promote personal accountability and encourage our raiders to own up to their mistakes so we can all learn from them. This team is built on the idea that mechanics > parses. If people fail at mechanics and wipe us, it sets back progress and we fail as a team. Killing bosses at a rapid pace is paramount and dying to mechanics due to tunneling is unacceptable. Any concerns with performance or attitude will be handled in a constructive and respectful manner.
Now let's go slay some dragons.