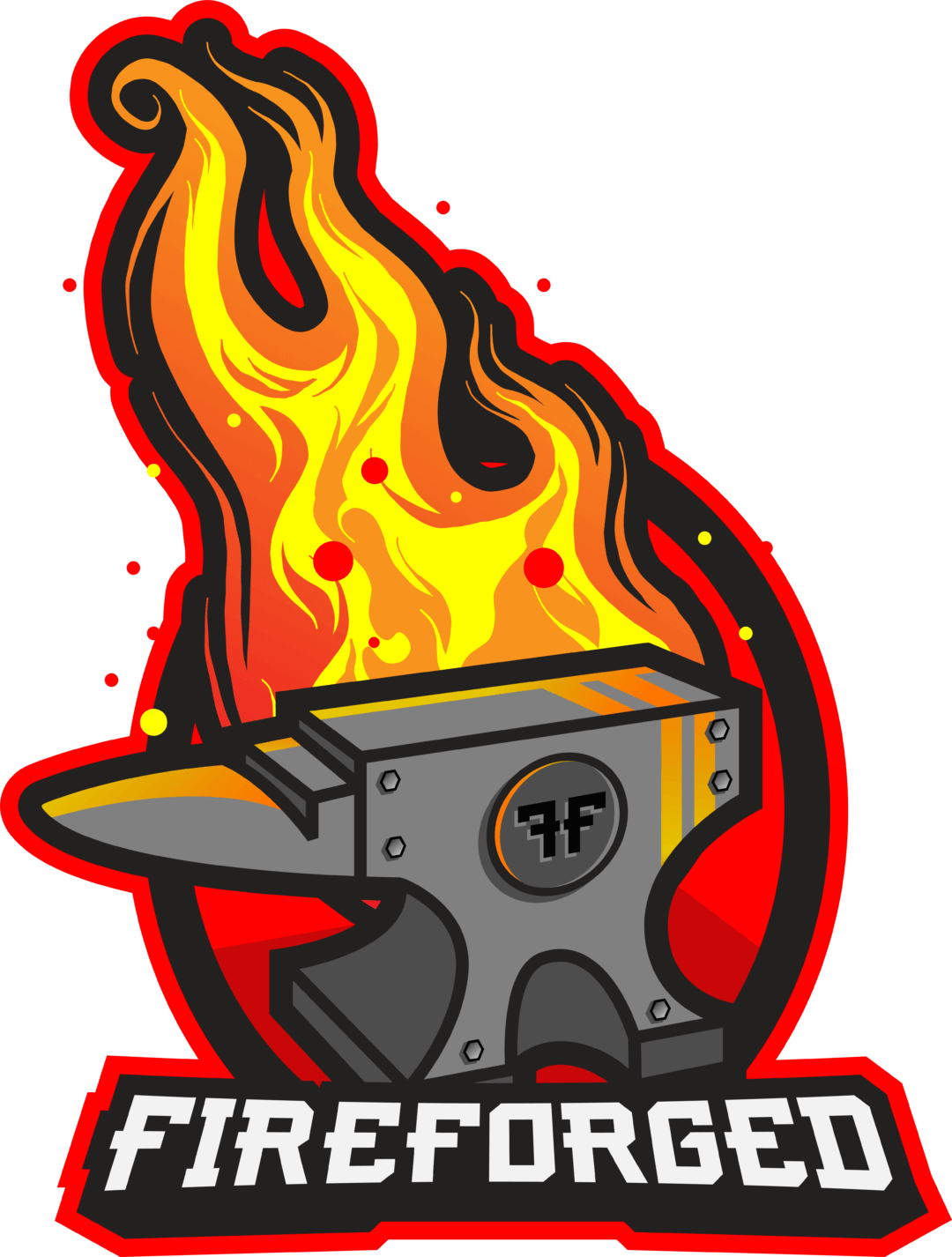 Forge your raiding future with Team Fireforged!
Overview
Heroic team
Schedule: Fri 7pm-10pm Pacific
Goal: AotC each tier as fast as we can
Loot: Personal
Team Lead: Baultus

BNET: Baultus#1278

Discord: Baultus#7436

Recruitment: Damsk

BNET: Damsk#11513

Discord: Damsk#7713
Required Addons
DBM/Big Wigs
XFaction
Weak Auras
Details/Skada
GTFO
Our Team
Fireforged is a laid-back raiding environment committed to progressing through current heroic raid content. Though we focus on heroic, our team has a handful of former mythic raiders and we like to be competitive (in a fun way) on the meters.
Our Past
With members dating back to WotLK, Fireforged has a veteran and experienced leadership team. We carry the linage of the guilds, Fireside and Fireforged of Proudmoore, both AotC guilds. We continue in Eternal Kingdom as Team Fireforged to build on the successes that we have had.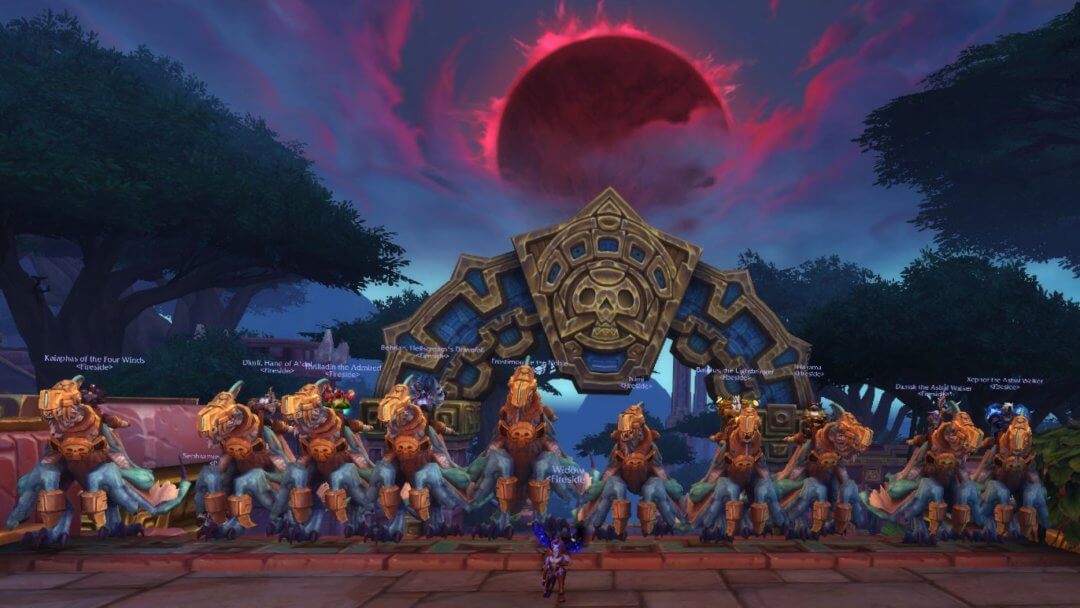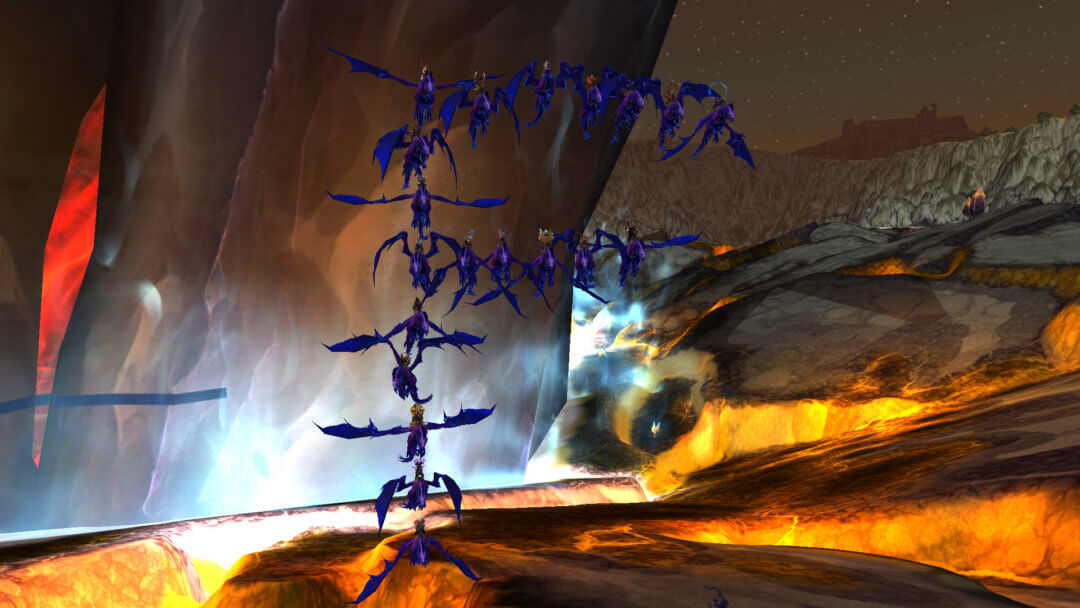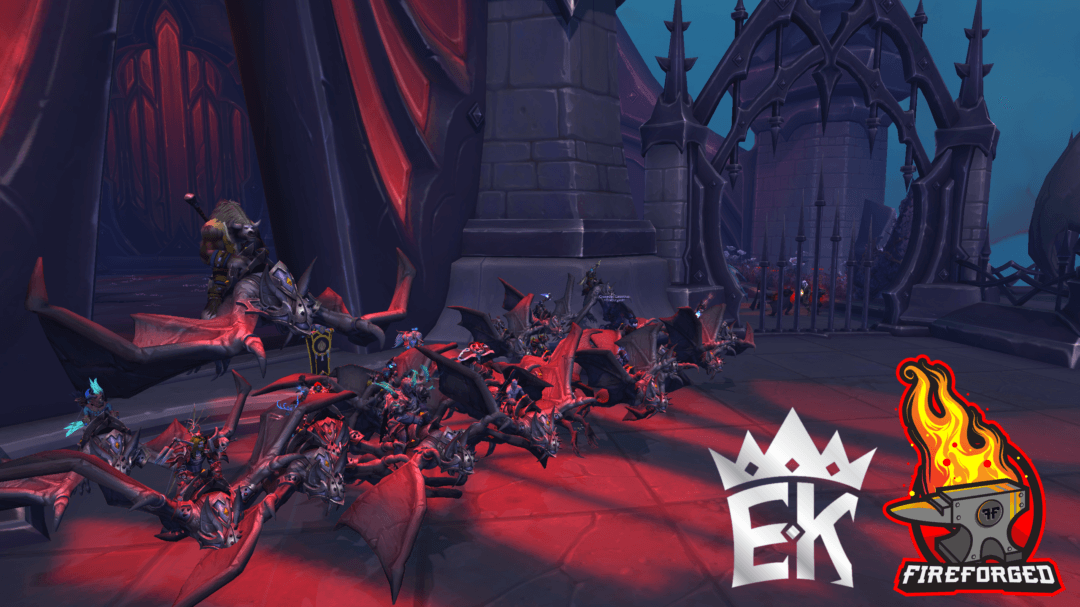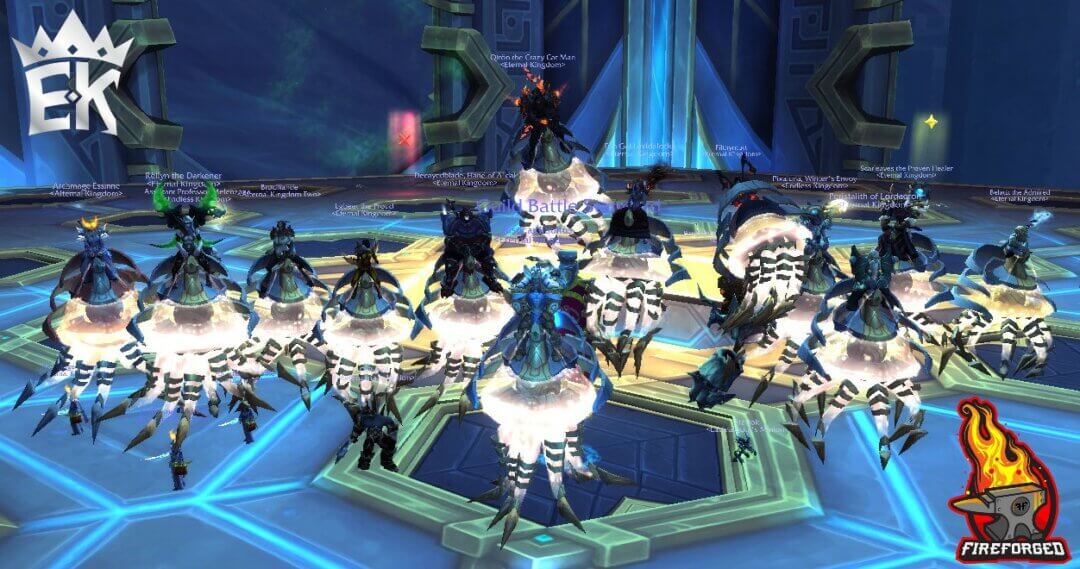 Fireforged might be a good fit for you if
You want a relaxed environment to raid in with a little competition.
Your guild or raid team fell apart and you are looking for a good place to land.
You are tired of raiding with an elite and/or a toxic crowd.
You want to win as a team.
What we expect from you
80% attendance. We do understand that RL>WoW but we also need our awesome members to be present to down content.
Be prepared. Food, Flasks, Gems, Enchants, oils etc. Even though feasts and flasks are typically provided be prepared in case we run out.
A good understanding of your class and/or be coachable.
A good understanding of current content. There are a lot of places to get information on boss fights. Use it to your advantage.
A positive attitude.